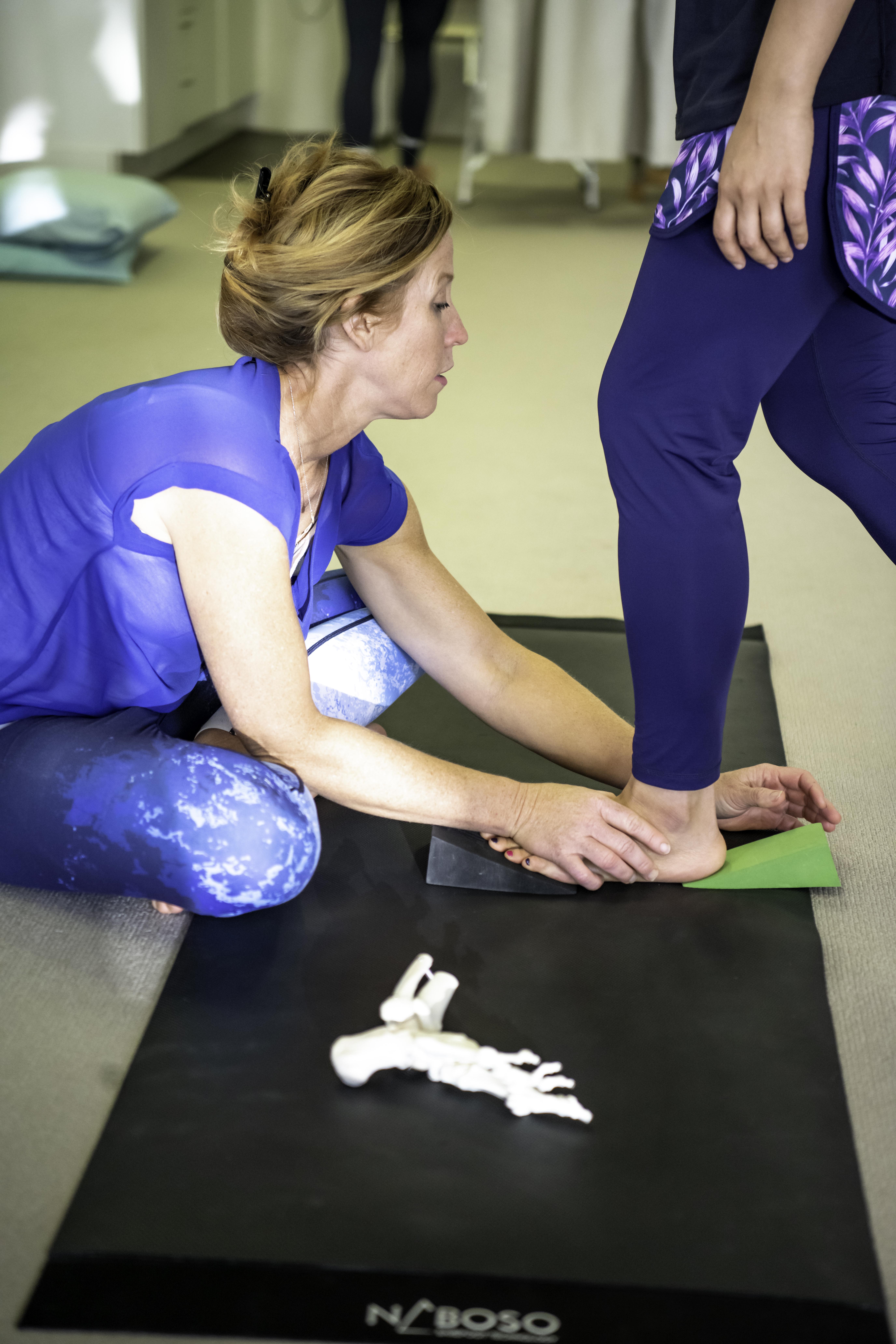 This Movement Hangout, led by Physiotherapist and Pilates instructor, Marion McRae, will explore how to improve Knee Joint Function so that every step you take isn't a missed opportunity. Loaded with tips and tricks to help you re-build your joint mechanics, loosen the soft tissue around the knee and gradually restore POWER to your knees for balance, posture and function.
What's Included ?
A Zoom Presentation explaining Marion's unique "alignment" and movement based approach, 15 min Daily Knee Workout, Foam Roller Fascial Balance Video, a resource list of products which will further enhance your knee function.
Client's Love this Approach
."Doing so much better with the exercises you gave me and after circus (lots of trapeze too). Wanted you to know how much just focusing on my feet and body has changed my life".
Many thanks, Ben Andrews
"Dear Bony elbows, I have more movement and less pain than I have had in three months."
Thanks heaps. Tony Weightman
"Hi Marion, Thanks for a really interesting insight into the world of feet! A lot of the words & concepts were all new to me so it would be great to follow up now with a consultation with you to find out more about how to customise these concepts for my own body."
Thanks again. Breanne Skennar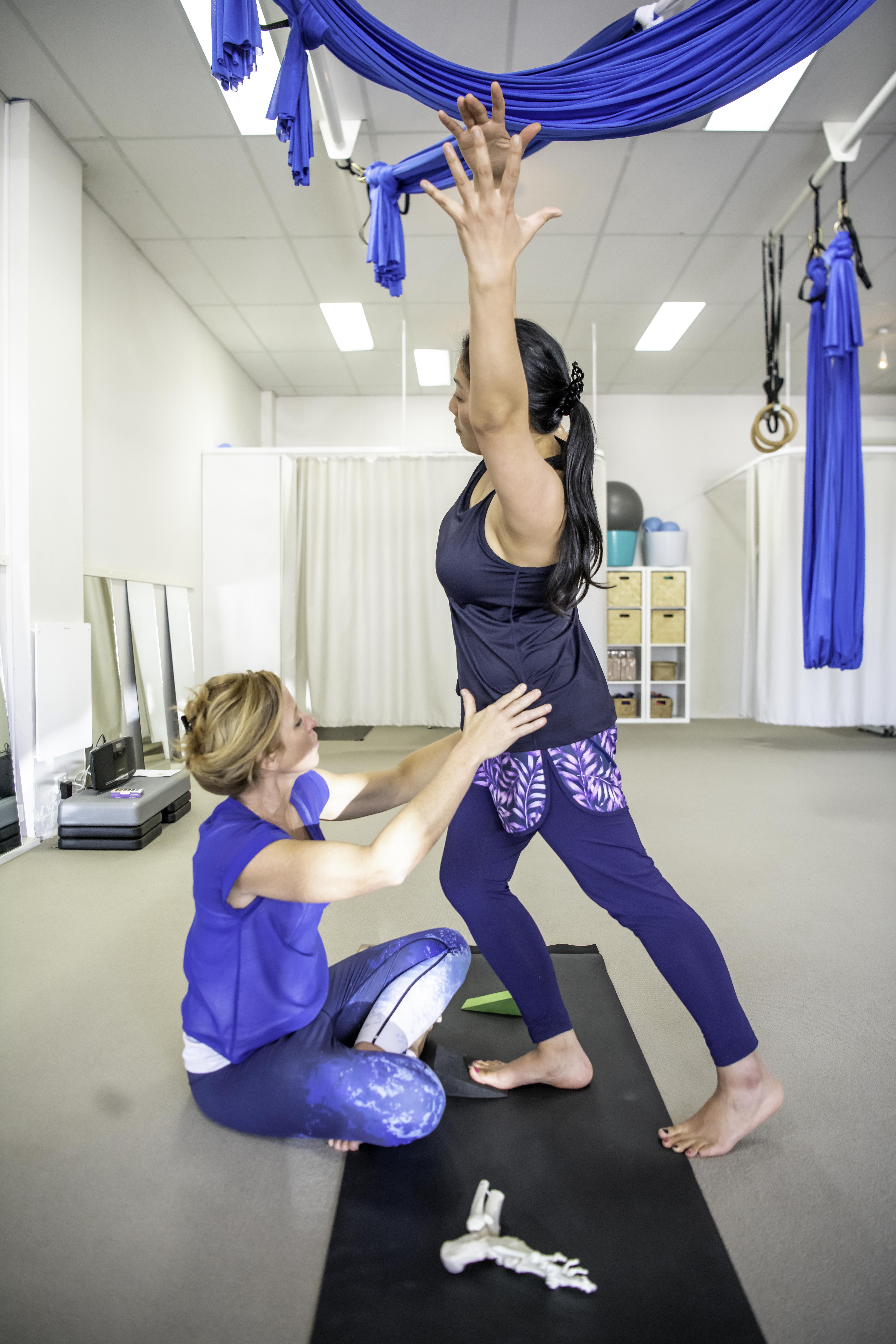 Marion's Approach is Unique
Combining powerful movement ideas, with mental mindset tools and emotional release strategies.
Any Stubborn pain in your body may enjoy a fresh perspective and respond well to her wholistic approach.