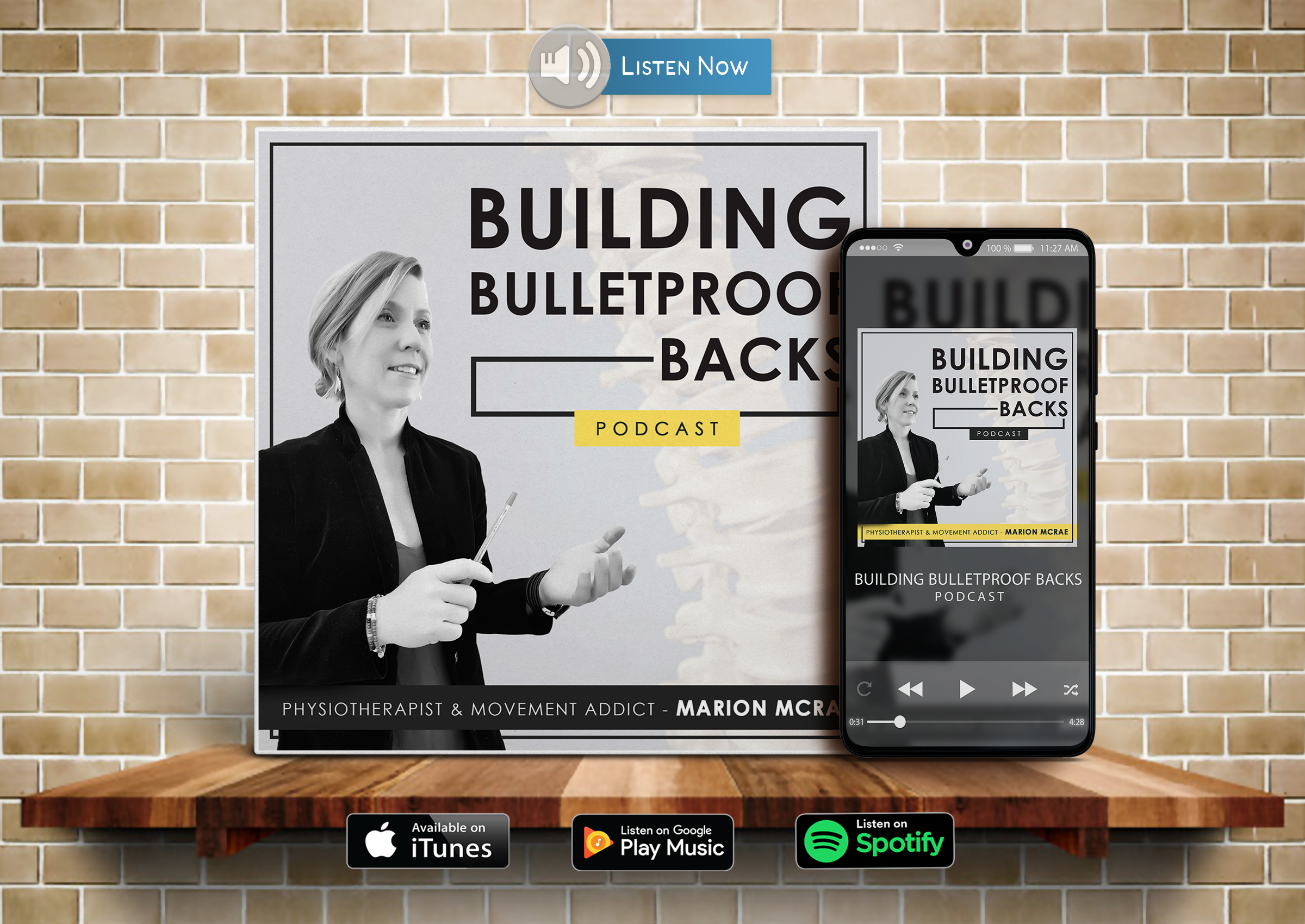 This Comprehensive 8 wk course, Created by Physiotherapist & Back Pain Coach - Marion McRae, will lead you on a journey to re-build your Bulletproof Spine. You will be given step-by-steps tasks to educate you, inspire you and motivate you along the way. The course combines the best Mindset, Movement and Emotional Strategies to facilitate rapid healing, postural re-alignment and efficient movement practices. Healing is possible, with the right strategic plan and the most powerful tools. You will find it all here, in Marion's Signature program - developed over 25+ years of seeing what works and what doesn't!
For More Awesome content & to join the Bulletproof Back Movement Find us here ....




Here's what previous Clients are saying ...
."Doing so much better with the exercises you gave me and after circus (lots of trapeze too). Wanted you to know how much just focusing on my feet and body has changed my life".
Many thanks, Ben Andrews
"Dear Bony elbows, I have more movement and less pain than I have had in three months."
Thanks heaps. Tony Weightman
"Hi Marion, Thanks for a really interesting insight into the world of feet! A lot of the words & concepts were all new to me so it would be great to follow up now with a consultation with you to find out more about how to customise these concepts for my own body."
Thanks again. Breanne Skennar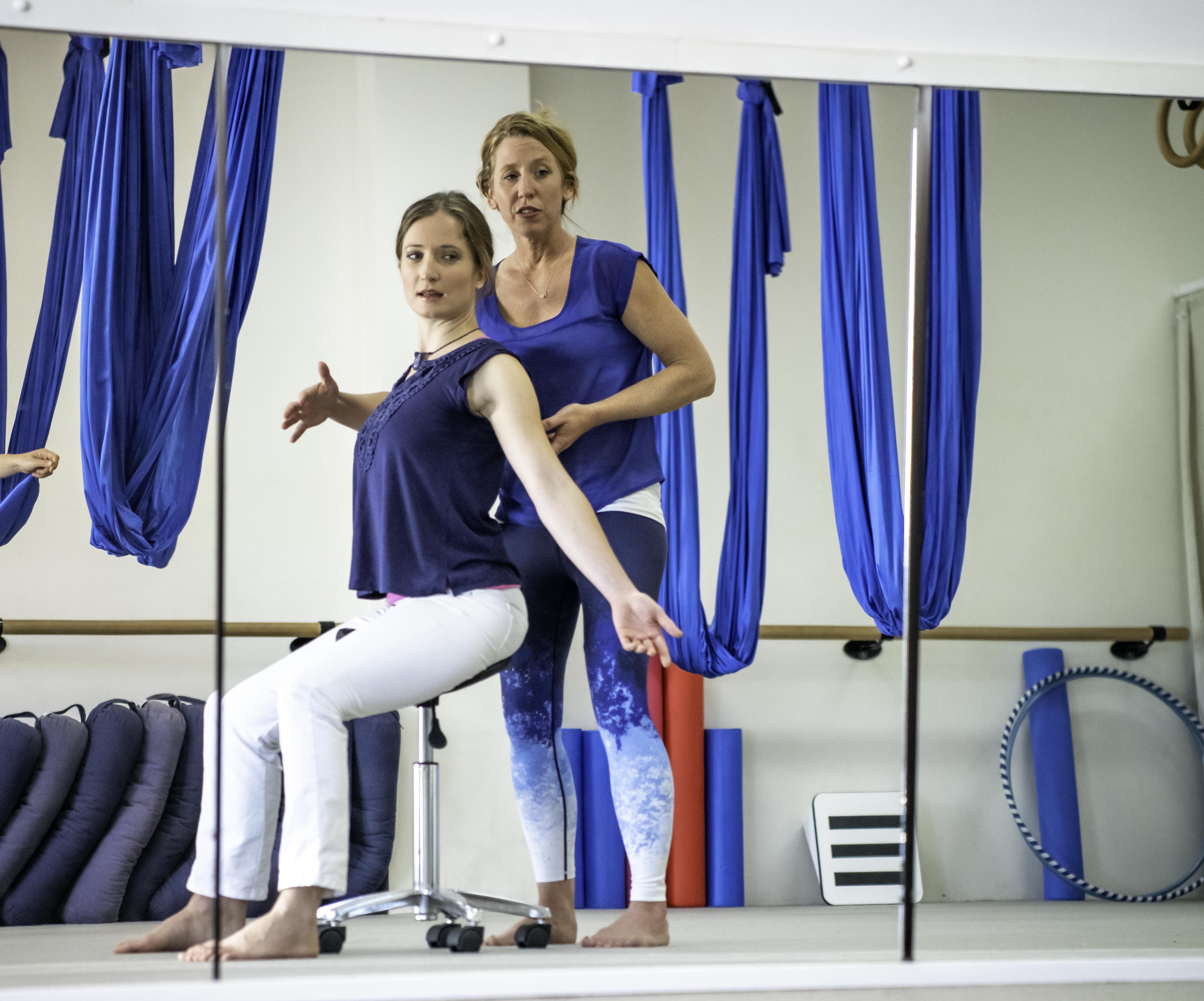 Marion's Other Course Creations
All are based on her unique approach - incorporating Mindset, Emotional Strategy and Movement Training.